After battling several illnesses, BRC Hall of Fame member, June West Wetzel, aka, Miss Midnight passed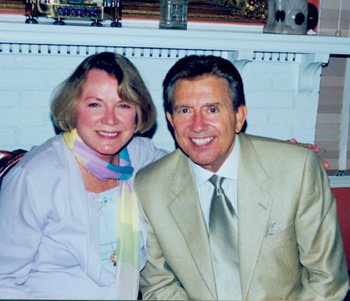 away March 30, 2019. Her husband told us that her induction into our HOF in 2016 was one of the high points in her life. It was a pleasure having her inducted into our HOF and it was well deserved.
I know many of you that grew up in the B'ham area still recall her time as DJ at WSGN.
I know all of you will join me in sending your condolences and keeping the family in your thoughts and prayers