The Tikis' image was one of a "beach band," although they were really a group of musicians from Birmingham, Alabama. Billy Self, Clyde Masters, Hayes Hopper, and Len Wade were part of the Bobby Mizzell Soultet. They also played gigs on their own along the Florida panhandle and into Mobile. In 1962, after deciding to form their own group, they picked the name "The Tikis" to fit their beach band image. Soon after that Phillip "Scotty" Scott joined the group and "Len Wade & The Tikis" were ready to rock.
They continued to tour the Mobile and Ft. Walton area and settled in as the house band at The Club Lido in Ft. Walton. With Billy Self on drums, Clyde Masters on bass, Hayes Hopper on sax, Phillip Scott on trumpet and Len Wade doing the bluesy piano and vocals, they combined tight dance routines and horn lines and became a beach version of The Mar-Keys.With their high octane R&B delivery and the "big finish", they were bringing the house down nightly.
At Club Lido they met Finley Duncan, a man who ran a local jukebox operation and who would soon form the first record label they would record on – Minaret. Mr. Duncan took the guys off to Nashville to begin recording. Later he would take them to Muscle Shoals, Alabama to record at a new studio called Fame Studios. When needed, Finley even recorded them at his company's office. Over time, the Tikis not only recorded on the Minaret label, but also on Dial, United Artists, and Atco.
With the addition of Dwight Anderson, Robert "Bo" Fowler, Tim Smith, Dale Karrh and Steve Harp, the Tikis continued to mature and hit their stride recording two more albums self-titled simply "The Tikis" with one identified as the "Footprints" album and the other as the "Starfish" album.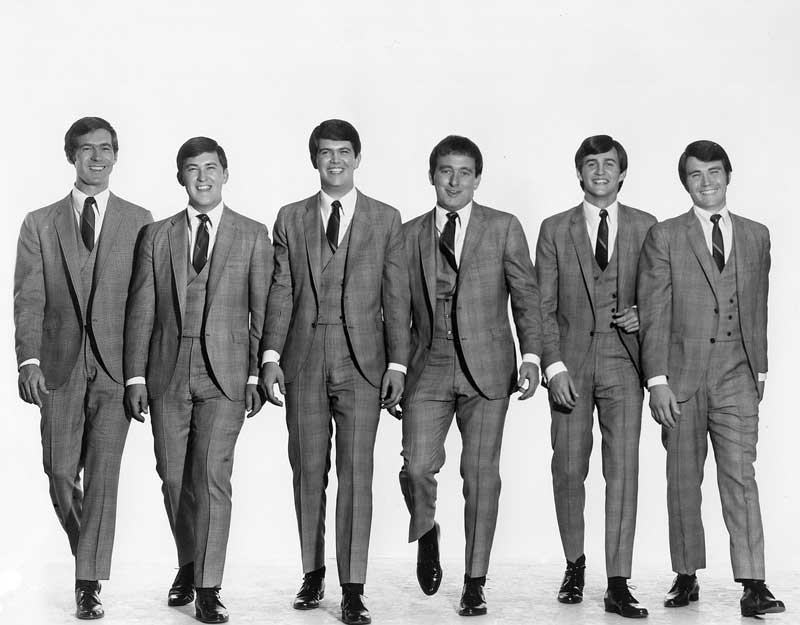 The Tikis kept their legendary status going strong with quite a touring schedule. Over the years they played cities and towns in 32 states and 3 countries around the world, including two separate 25 city tours of Japan on the same bill as Brenda Lee. Other people they toured with over the years included Leslie Gore, Bobby Goldsboro, Ray Stevens, Chad & Jeremy as well as Sam & Dave. Locally many will remember seeing the Tikis in the Boom Boom Room at the Eastwood Bowling Center and might have even bought their "In Town Tonight" LP.
After performing together for more than a decade, the guys went their separate ways. Some stayed in the music industry playing in other bands, touring with other acts, solo recording, and working with talent agencies and concert promotions while others went into the corporate world or owned their own businesses.
They all started young in the world of music and not only have many good memories from those days, but also left many good memories for us as music lovers as well. They did as their hit song said, "I Was Doin' Alright" and to us they still are.